Find Your Perfect Getaway - With Delight Stay!
Villa on rent in Lonavala, Khandala, Malavali, Khopoli, Karjat
Holidays are the great escape to Regular routine. Stressful busy schedule not only affect body but soul and mind as well. This burnout need peaceful break to rejuvenate and recharge body and mind. And no one other than nature mother can offer this in better way than any other method. Well spent day in nature away from city's chaotic life is enough to get more energy to restart the schedule.
We at delight stay knows the importance of one's mental & physical well being and hence provide all the stay options to users who want to spend day in nature. Basically we are into vacation rental service across the city's like pune, mumbai where we provide well equipped villa on rent in lonavala, malavali, khopoli & karjat. A places away from city's hustle bustle and near to nature where you can spend a day to relax & rejuvenate.
One can not spend a day without a basic amenities and comfort if he or she is planning  to relax. Our all villa's in lonavala, malavali, khopoli & karjat are well equipped with facilities like private swimming pools, Air conditioners, WIFI etc.  Additionally we are dynamic in nature, means we can host any number of person as we have properties from 2 BHK to 16 BHK villa on rent in lonavala.
Our places are not only for relax and rejuvenation but also for celebrations. Whether it is your destination wedding or a family reunion or a corporate retreat with your collogues. we got you all covered in package.
Book a villa on rent in lonavala
let delight stay help you find the perfect home for your vacation. you can choose from a variety of villas with amenities to suit every traveler's needs and budget. we offer one bedroom, two bedroom, and three bedroom villas at a reasonable price.
4 Bedroom ⇔ Air Conditioning ⇔ Swimming Pool ⇔ 12 Person Capacity ⇔ WiFi ⇔ Music System ⇔ Tv ⇔ Refrigerator ⇔ Luxurious
4 Bedrooms ⇔ Infinity View Swimming Pool ⇔ Gazebo ⇔ Air Conditioning ⇔ Barbeque | Bonfire ⇔ Music System ⇔ Invertor ⇔ Fridge
3 Bedrooms ⇔ 12 Person Capacity ⇔ Music system ⇔ Air Conditioning ⇔ Swimming Pool ⇔ Budget friendly ⇔ WiFI ⇔ Geyser ⇔ Fridge
Celebrate Life's Special Moments at Delight Stay!
2 BHK - 16 BHK Villa on rent in Lonavala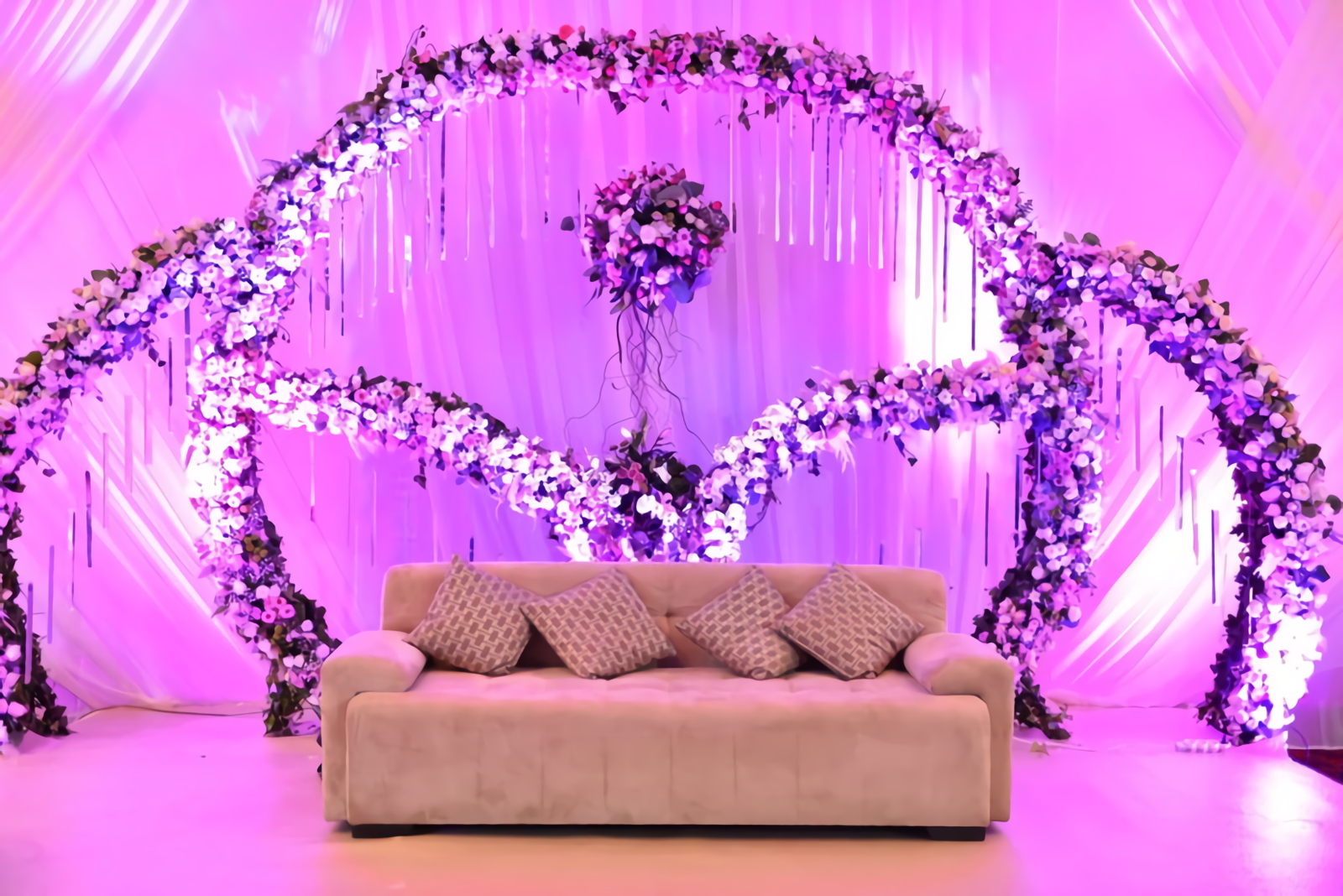 Wedding
Corporate Retreat
Family Get Together
Friends Reunion
Delight Stay is a unique vacation rental company that can help make your special occasions even more memorable. We offer a wide variety of vacation rental properties that are perfect for any occasion, from weddings and honeymoons to anniversaries and family reunions.
Whether you're looking for a private villa overlooking the water body or a cozy room in the woods, we can help you find the perfect place to celebrate your special occasion. And because we're a full-service vacation rental company, we can take care of all the details for you, from booking your accommodations to arranging activities and transportation.
So if you're looking for a hassle-free way to make your special occasion even more special, contact Delight Stay today!
Experience Home Away From Home With delight stay
Book a Villa in Lonavala, Malavali, Khopoli
Awesome property. Amazing hospitality. My colleagues and we had a great time. Highly recommended for people looking a quiet and peaceful place. Very clean and hygienic. I loved their plunge pool. Kudos to the team.
Amazing! Is the word for this spacious villa. With very helping hosts to solve your queries to cleanliness that they take care. I would strongly recommend for the families. It is a perfect family space.
Reach Out to Us for Booking
+91 86698 34030